Welcome to
Mollie Aspen
MOLLIE is a boutique hotel inspired by the layered spirit of Aspen and the many individuals who shaped its vibrant history.
A place that honors the outdoors and encourages adventure while providing a luxurious experience to its guests. It is a place that believes in the beauty and freedom of simplicity and subtlety. Come here to connect, to get inspired, to find respite.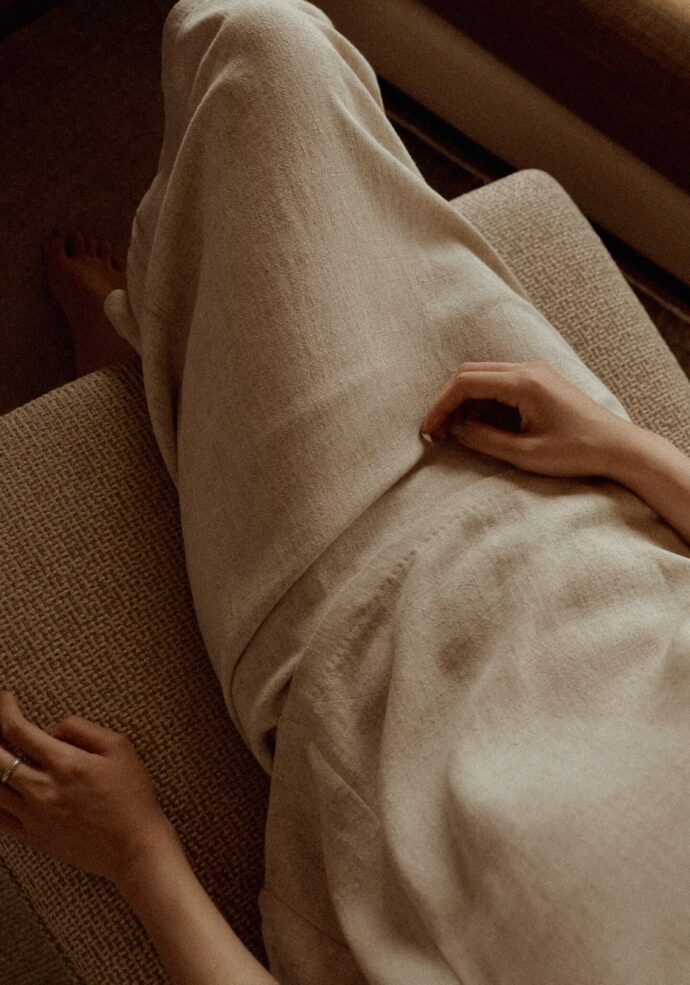 REST
RETREAT AND RESPITE
Considered and thoughtful design.
Our rooms evoke residential comfort through the subtle lens of Japanese and Scandinavian design. Removal of excess is the foundation of our interior, which creates spaces that evoke a feeling of calm and quiet where you can retreat and leave the burdens of the day behind.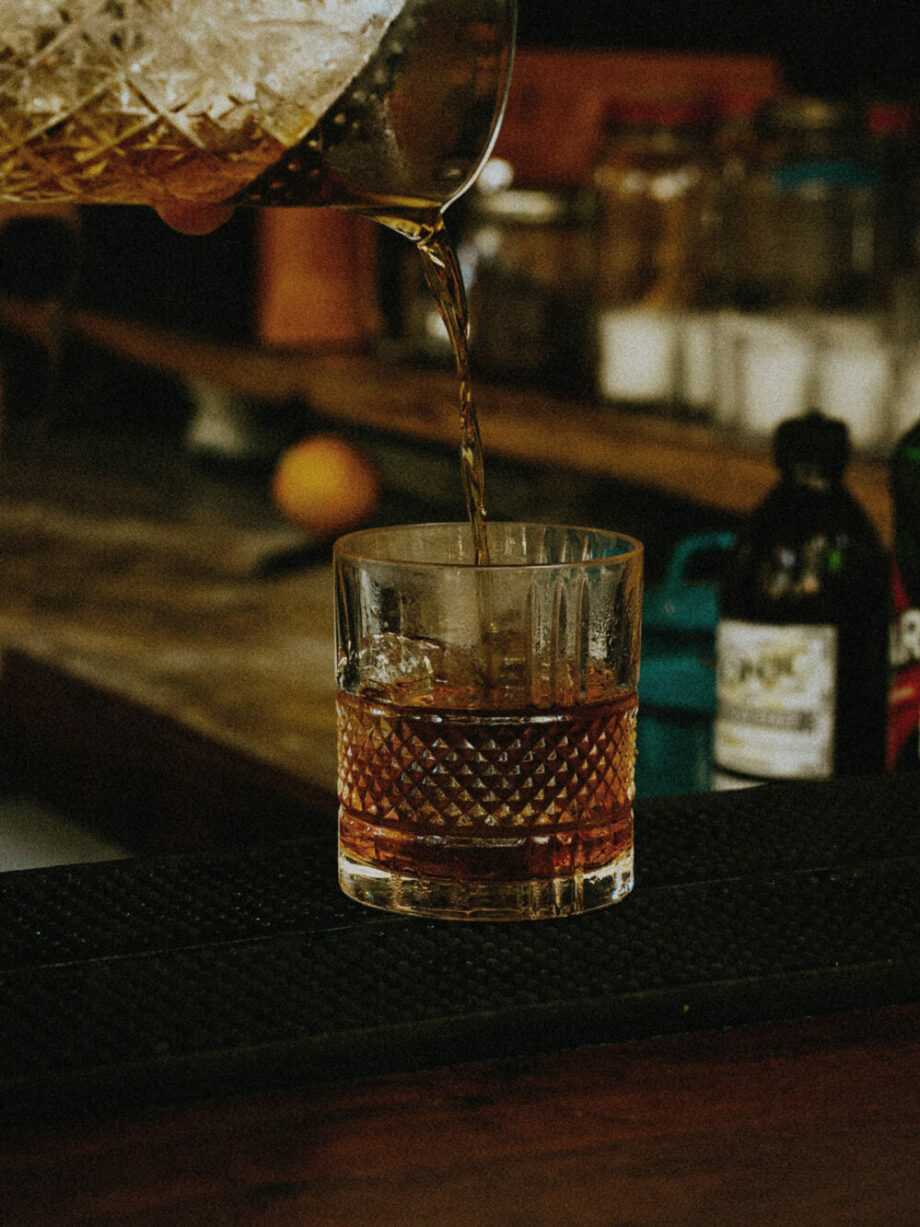 TASTE
SEASONAL AND
TIMELESS
Crafting a thoughtful, warm experience for visitors and locals alike.
MOLLIE's exceptional food & beverage program is curated by Gin & Luck, the group behind the critically acclaimed Death & Co brand and consists of a lobby bar and restaurant with year-round outdoor seating, a laid-back all-day cafe, as well as a rooftop pool and terrace bar turned intimate lounge by night.
EXPLORE
THE SOUL OF ASPEN
IS VERY MUCH ALIVE


A dynamic, year-round destination.
MOLLIE is conveniently located within a short walk of downtown Aspen. Visit cultural hubs like The Aspen Institute, The Aspen Art Museum, or The Wheeler Opera House, shop Aspen's walking malls, dine on the renowned restaurant row, revel in the vibrant nightlife, and more. All four ski areas are easily accessible from MOLLIE.
EXPLORE